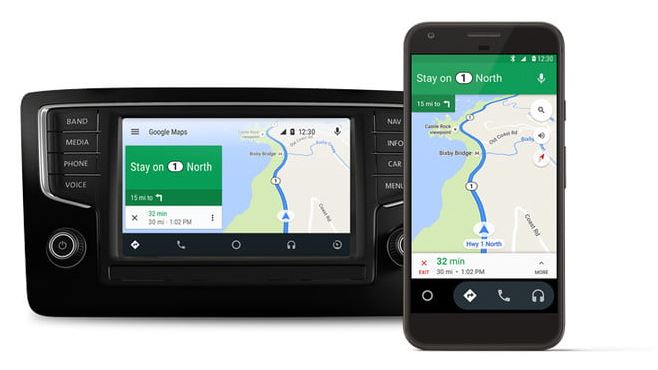 From what has been brought on to the market so far this year it appears that manufacturers are running out of ideas when it comes to innovation, so getting the basics right is important.
1. Storage size
Get a minimum of 16GB data storage. Apps have become much bigger and not all can use the removable MicroSD memory card. Phones with only 8GB storage are now a source of constant frustration.
2. Flipping around
Random Access Memory (RAM) is the feature that makes your phone seem 'fast' when it's running several big apps. Aim for more than 1GB of RAM. 2GB is the minimum for gamers
3. Hard body
Metal phone bodies are not necessarily more durable than plastic ones, and they can hamper your reception. However, metal finishes definitely indicate a higher-grade product overall.
4. Camera complexity
Phone cameras with the High Dynamic Range (HDR) feature take much better photos in complex settings with a mix of bright and dark areas. Note: this is still rare on budget phones, though.
5. Magic touch
Fingerprint sensors are becoming more and more common, even on budget phones. They're convenient for unlocking the phone quickly and could also be used for secure payments from your smartphone in the near future. Some phones even allow your fingerprints to unlock your phone, and then startup an app. So your thumb could start up your camera, index finger Facebook etc.
6. Soft screen
Screen protectors are largely unnecessary. They're made of plastic that scratches far more easily than the chemically hardened glass on your phone screen that can withstand car keys and coins in your pocket.
7. Power banks
Power banks are rated in milliamp hours (mAh), the same as your smartphone battery. If you carry a power bank, then your power bank should be bigger than your phone battery because 20% of the power is lost in the charging process.
Then having got your phone, one of the biggest running expenses can be the use of mobile data, so consider the following:
1. USE APPS TO TRACK DATA CONSUMPTION
Use your phone's built-in application or download a third-party application to track how much data you are using. They will tell you which applications are using the most data so you can consider deleting them.
2. DELETE UNDERUSED APPS AND UPDATE THOSE YOU DO USE
Applications that aren't in use may still use data in the background. Consider deleting them and keep the ones you use updated – you can also specify 'update on Wi-Fi only' to save your mobile data.
3. DON'T PUT VIDEOS ON AUTOPLAY
Videos are fun to watch, but they can consume data very quickly. Setting applications like Facebook and Instagram not to autoplay videos will save you a chunk of data.
4. USE DATA-SAVING APPS AND BROWSERS
Chrome and Opera mobile browsers are renowned for their data-saving features. Both use data-saver technologies that reduce the size of the information a device downloads.
5. BUY A DATA BUNDLE AND LOWER YOUR MONTHLY DATA CHARGES
Measure your average data spend per month to see whether your current data bundle is the right size for you. If you use more data than you receive on a monthly basis, increase or add another bundle to your contract. Typically paying for extra data that is over and above your included amount can be very expensive.