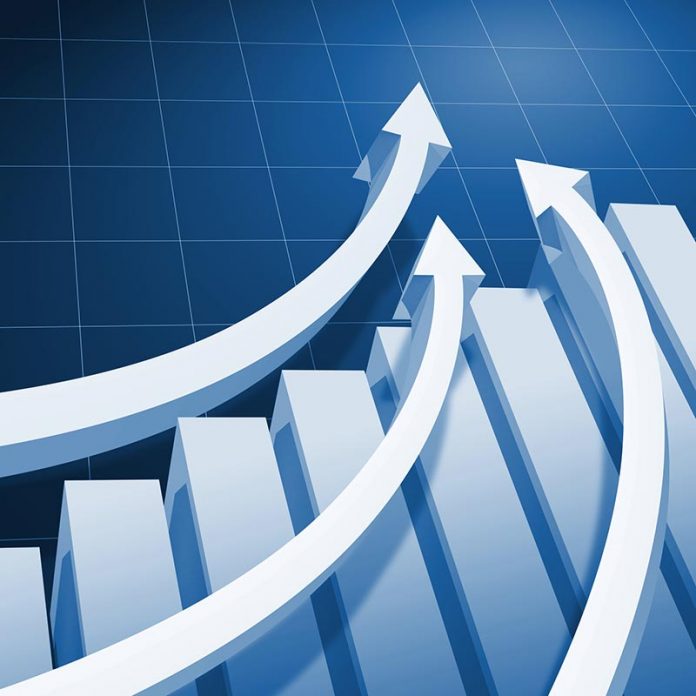 While bar charts, line graphs and simple numbers are hardly capable of providing the defining answer to many economic, social and political questions, they are certainly a good way of obtaining a general overview of any particular subject.
Each month the Business Supplement will look into a brace of statistical information and provide readers with what we consider to be the central elements of these figures.
Traffic: the most congested countries in Asia
While it is pretty obvious that Thailand has some serious traffic congestion, the big question is 'how does it rate when it comes to the rest of the Asian region?'. According to Numbeo, Thailand ranks as the second-worst in Southeast Asia and fifth-worst in Asia.
In Thailand the average one-way journey takes 41.09 minutes. The Philippines is worse, with an average one-way journey eating up 43.42 minutes while Iran rates as the worst in Asia at 50.17 minutes for an average one-way journey.
When it comes to CO2 emissions, sadly Thailand ranks as number three across Asia, but number one in Southeast Asia. The average CO2 emission in Thailand is 7,926.45 grams compared with Qatar, which is the worst at 8,510.24 grams and the United Arab Emirates at 8,169.71 grams. The second-ranked country in Southeast Asia is Malaysia at 7,104.75 grams.
The Inrix Global Traffic Scorecard ranks Bangkok as the most congested city in Asia and 12th worldwide.
The end result of such poor traffic management is some serious loss in terms of economic production, not to mention stress levels for commuters.
Expected wage rate rises for 2018 across Asia
Data from the International Labour Organisation (ILO) and the Korn Ferry Hay Group suggests Thailand's working population will experience real wage growth in 2018 of around 4.5 percent. This compares favourably with its regional neighbours with only India (4.7 percent) and Vietnam (4.6 percent) set to experience better numbers.
In 2017, Thai workers saw real salaries rise by around 5.6 percent, a figure only surpassed by Vietnam which saw growth of 7.2 percent.
Thailand's Talent Pool Drops
The 2017 figures released by the IMD World Talent Ranking and World Digital Competitiveness Ranking shows Thailand has dropped from 37th to 42nd in the world and is well behind local rivals Singapore, 13th, up from 15th, and Malaysia, which did drop from 21st to 28th.
Number one in the world is Switzerland, ahead of Denmark, Belgium, Austria, Finland, the Netherlands, Norway, Germany, Sweden and Luxembourg.
In the category termed 'Investment and Development' Thailand ranks 48th, while Malaysia, for example, actually tops the Southeast Asian region at 19th.
Thailand comes in at 41st in the 'Digital Competitiveness' category. By comparison, China ranks 31st, Hong Kong seventh and Singapore first in the world.