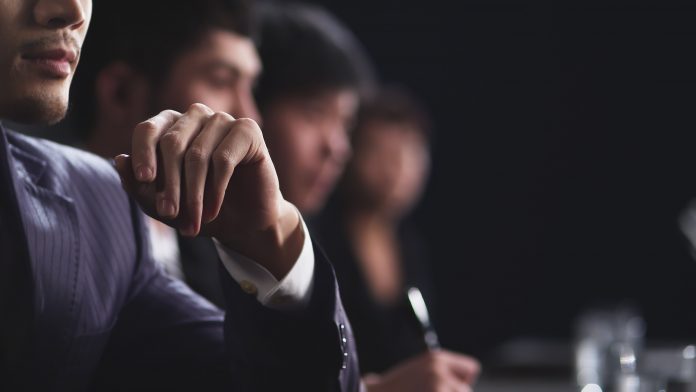 Vietnam
Standard Chartered has sold its entire stake in Asia Commercial Bank (ACB), bringing a 12-year partnership to an end. According to the Vietnam Depository Securities Centre, StanChart subsidiaries Standard Chartered APR Ltd and Standard Chartered (Hong Kong) Ltd transferred their combined 154.1 million shares in the Vietnamese bank. Standard Chartered APR transferred shares equivalent to an 8.75 percent stake in ACB to Estes Investment Ltd and Sather Gate Investment Ltd.
At the same time, Standard Chartered (Hong Kong) Ltd sold its 6.25 percent stake to three investment companies, Boardwalk South Ltd, Whistler Investment Ltd and Estes Investment Ltd.
Previously, Standard Chartered had withdrawn its representatives from ACB's board of directors. The sale was valued at around VND6 trillion (US$263.2 million). In 2005, Standard Chartered had spent $22 million to acquire an 8.56 percent stake in ACB. In 2008, it increased its holding another 6.16 percent stake in ACB and buying an additional 7.1 percent of convertible bonds.
Standard Chartered is the latest foreign bank to sell its holding in Vietnamese lenders. Recently, Paris-based bank BNP Paribas offloaded its entire 18.68 percent stake in Orient Commercial Bank (OCB), ending a 10-year alliance between the two.
In April 2017, ANZ announced it was selling its Vietnam retail banking operations to South Korea's Shinhan Bank. The sale included all eight branches located in Hanoi and Ho Chi Minh City.
Last year also saw the Commonwealth Bank of Australia sell its Ho Chi Minh City branch to VIB.
Philippines
Independent oil firm Phoenix Petroleum Philippines announced it had received approval from the Philippine Competition Commission, the country's antitrust agency, to proceed with its acquisition of Philippine FamilyMart CVS.
In a disclosure to the stock market, Phoenix Petroleum said it concluded the acquisition of 100 percent shares in Philippine FamilyMart CVS, which claims to be the third largest convenience store brand in the country.
Instead of putting up FamilyMart stores in gasoline stations that it owns, Phoenix Petroleum will be putting these stores in central business districts, targeting employees of business process outsourcing companies.
Singapore?Malaysia
The ASX-listed internet venture builder Fatfish Internet Group, which targets consumer Internet, blockchain and cryptocurrency enterprises, has agreed to pay US$1 million for the acquisition of a controlling stake of 51 percent in Singapore-based startup APAC Mining.
APAC Mining was set up to invest and manage large-scale high-end computing facilities in Asia to conduct cryptocurrency mining. Its first facility will be developed in Malaysia, which has a relatively low electricity tariff for industrial use.
The company has proposed an active management strategy involving the mining of highly liquid cryptographic virtual currencies such as Bitcoin, Bitcoin Cash, Ethereum, Litecoin, Monero and ZCash. Investment proceeds from this will see APAC Mining procure computing equipment and establish a secure location for computing farms in Malaysia's commercial centre of Kuala Lumpur.
According to APAC Mining, the Malaysian computing farms will have hashpower up to 4,500 trillion hashes per second to enable it to mine 150 units of Bitcoin cash tokens a month.