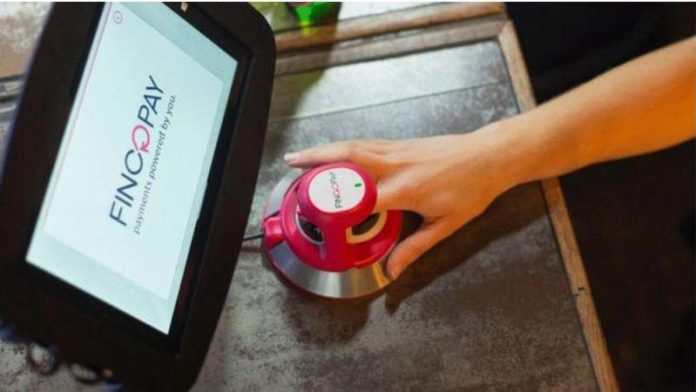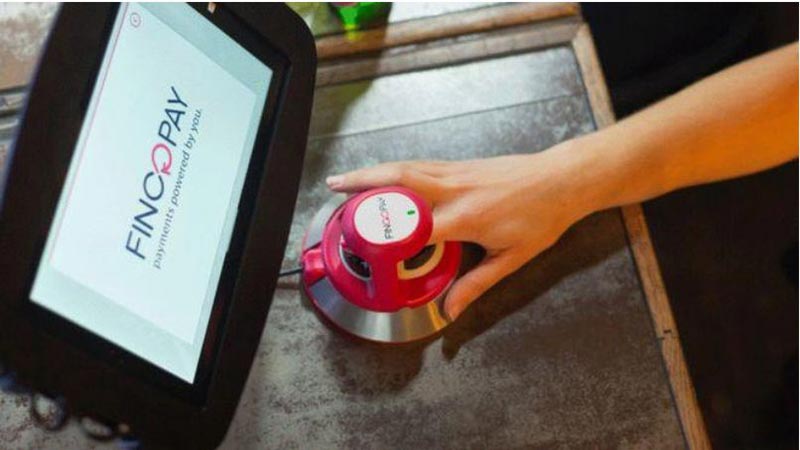 Coming to a retail outlet near you soon?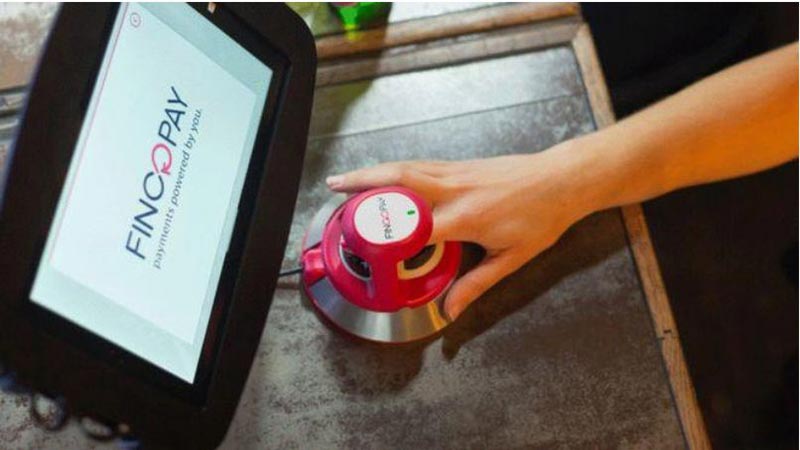 A supermarket in London is trialling a biometric payment system that uses the unique vein pattern in fingertips to pay for goods.
Costcutter said it would consider rolling Fingopay out more widely if the test, at Brunel University, was successful.
An electronic reader maps the user's finger veins, generating a unique key.
But one expert questioned whether biometric systems had any benefit over traditional methods of payment.
During registration, users need to link their finger pattern to their credit or debit card and then they can pay for goods without the need to be carrying any cash or cards.
The technology has been developed by electronics giant Hitachi, with biometric payments company Sthaler licensed to roll it out in the retail sector.
Nick Dryden, chief executive of Sthaler, said the system would appeal to young people.
"Today's millennial generation now expects a higher level of ease, security and efficiency from the way that we pay," he said.
James Budkiewicz, assistant director of the commercial directorate at Brunel University London, said that it would give students "the opportunity to take cash off campus, benefiting not just customers, but our retailers too".
A spokeswoman for Costcutter said: "We will be interested to see the results and will decide on next steps at that point."
Finger change
Barclays bank introduced the same Hitachi-developed technology in 2014 when a similar finger vein desktop reader was rolled out to its corporate customers.
Fingopay was also trialled at a bar in Camden earlier this year, with 2,000 customers signed up.
Sthaler says its method is "the safest form of biometrics with no known breaches".
Security consultant Graham Cluley said: "There have been fingerprint biometric systems in the past that have been easily tricked.
"The problem with biometrics is that you can't change it, so if someone gets hold of your information and reproduces it, what are you going to do? You can't change your finger.
"I do wonder why there is such an urgent push to use this technology rather than the traditional methods of identifying yourself."
Prof Alan Woodward, a computer scientist from the University of Surrey, said a system that relied on vein patterns was more secure than previous biometrics.
"This is a good thing to do," he said. "With this system, blood needs to be flowing through the veins so you can prove it is a real, live person using it, which is much harder to spoof."