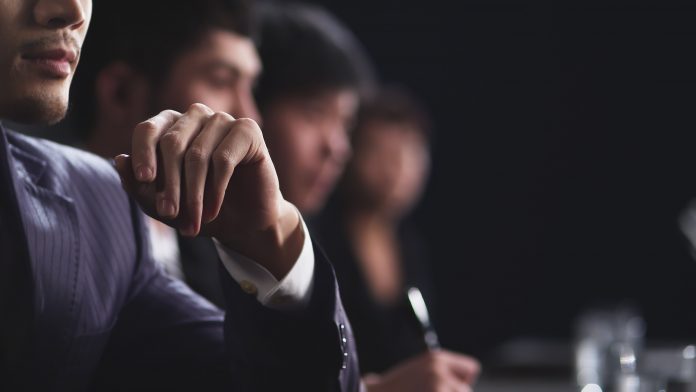 Business was pretty slow the last month or so which is what you can usually expect – except when it's busy. Sounds pretty strange but that's what September 's like. You never know what to expect and this year has been no exception. The summer months were nowhere nearly as bad as last year, at least for most businesses, and it looked like September could be the start of the high season but it looks like we're going to have to wait until October. It, of course, is already here, otherwise you wouldn't be reading this. Let's hope high season will finally start as we probably all could use an uptick in business volume.
And trust us when we say it's been slow. A walk down Soi 4 very recently at noon time confirmed this fact as just about everyplace was empty. About the only thing that's been really active around here lately is the rumor mill. Hints about local institutions and relative newcomers abound at the moment with the rumors focusing on places that are supposedly going to close.
While rumors like this float around all the time, especially during slow stretches, it's impossible to say how many of them ever actually materialize. We do know of one place that's closing because of a change of ownership of the property they currently inhabit and this is a trend that will undoubtedly continue given the rising property rates in this area, which is now home to the most expensive real estate in all of Thailand. Property owners, looking to cash in on the incredible increases in values here over the last several years, are now much more amenable to selling and this will certainly lead to more condos and offices in the lower Sukhumvit area in the near future.
One place we haven't heard any rumors about lately is the project that's supposed to have been developed on Sukhumvit Road between Soi 5 and 7. A major development project was in planning for the last several years and a number of businesses were forced to close as a result but so far nothing has materialized here yet and there has been no word about what, if anything, is up.
Another project that we've also been watching is the big one on Soi 11 that evicted Cheap Charlies and a number of other businesses. Still nothing happening here which is highly unusual considering the fact that the new owners reportedly paid two billion baht for this one-rai space. At that price you'd be justified in thinking that as soon as the tenants were all out that this place would have been razed immediately and construction would have started but so far… zilch, nada, nothing going on here.
And finally,. One of the businesses that left the Soi 11 block last year is now returning on Soi 8 in the first subsoi down from Sukhumvit Road. Snapper New Zealand is back, in a slightly smaller space, but serving the same menu as before on Soi 11. More on this new development next month.