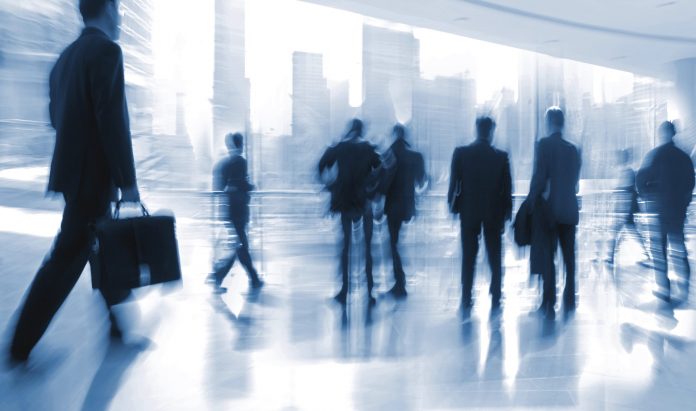 Singapore
The American self-driving car startup NuTonomy and its local ride services partner Grab hope to turn a test pilot in Singapore into a paid, commercial service as soon as the second quarter of next year.
Ride services companies are expected to be one of the most important markets for self-driving cars, especially in the early years of adoption, when the cost of the technology will likely rule out mass adoption.
NuTonomy plans to charge riders for the service in Singapore, although there will still be a human driver ready to take over if needed.
Myanmar
Yangon-based Hantharwady Development Public Company recently secured state approval to invest around 250 billion kyat (US$184 million) for a mixed-use land development comprising housing and industrial park projects in the Bago region.
The housing project will be located near the Yangon-Mandalay highway road.
Bago will also see a new international airport, Hanthawaddy International Aiport which has seen extensive delays but is in the process of negotiations with Japan for fund raising which is expected to be competed by 2022.
Indonesia
The Indonesian used phone e-commerce site Laku6 is in discussions to raise up to US$3 million by the beginning of the fourth quarter of this calendar year. The firm has been in discussions with multiple venture capital (VC) players and is expecting to triple its revenue by the end of year.
Launched in July 2015, Laku6 secured more than $1.8 million in seed funding, with Singapore-based Golden Gate Ventures (GGV) leading the investment. Laku6 claims to be one of the largest used phone retailers in Indonesia and Thailand, offering 40 percent lower prices on phones, with a 90-day warranty. The company claims to have sold more than 20,000 units, and expects to sell another 10,000 units by the end of the year.
Philippines
Millennium Global Holdings Inc (MGHI) is set to take an 81 percent controlling stake in local agribusiness conglomerate Calata Corp. Calata's board agreed to sell to MGHI 2.5 billion shares from the company's increase in authorised capital stock. Calata is a combined distributor of agro-chemicals, feeds, fertilisers, veterinary medicines and other agricultural products.
Malaysia
Malaysian state oil firm Petronas is currently in negotiations to buy a stake in the Indian Oil Corp's Ennore liquefied natural gas (LNG) import terminal. IOC aims to start operating the 5 million-tonnes-a-year terminal in Tamil Nadu in 2018-19.
The state-owned Petroliam Nasional Berhad sees significant growth potential for LNG sales to India, Pakistan, Bangladesh and some parts of Southeast Asia. India has plans to raise its annual LNG import capacity to 50 million tonnes in the next few years from 21 million tonnes currently