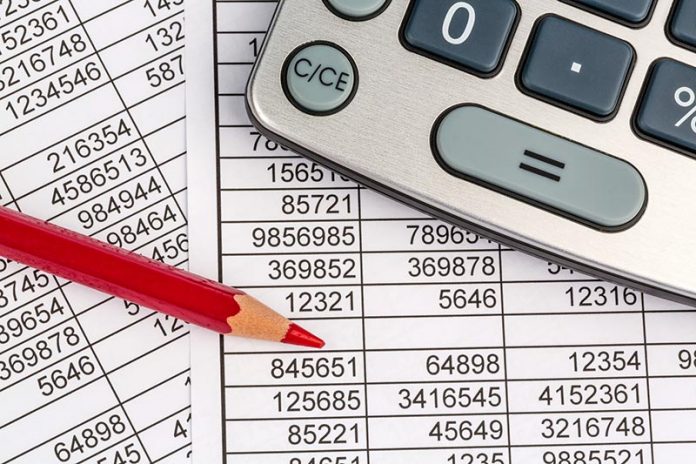 The Business Development Department of the Ministry of Commerce recently announced that business registrations in the month of June hit 6,525, a rise of 12 percent on registrations in May and up by 10 percent on the numbers recorded in June 2016.
Perhaps of even greater significance, the total of new registered capital was 40.9 billion baht in June, a substantial 30 percent higher than May and a whopping 130 percent greater than June 2016.
According to the director-general of the Business Development Department, the rise in business registrations was especially notable in the infrastructure sectors, which, of course, have been heavily promoted and supported by the present government.
The director-general was quoted as saying that the key sectors which attracted private equity were logistics, construction and real estate. These are all central to the infrastructure plans initiated by the government.
The director-general suggested the jump in June was a reflection of the gathering strength of the economy as a whole and certainly an indication that investor confidence was returning. The department chief said it was expected private investment would continue to grow solidly during the second half of this year.
Support from the Board of Investment (BoI), which was aimed at offering tax and general investment incentives to overseas capital, had made a big difference in the rise overall.
Going hand-in-hand with the rise was the continued buoyancy in the tourism market, which currently runs at 18 percent of GDP. This has created higher revenues across the country, even in generally remote areas. In turn, these increased monetary returns have helped fuel new business registrations.
The Business Development Department had set a target of 66,000 new companies to be registered during 2017 and the total new registrations are currently on course to exceed that number.
The director-general was quoted as saying that the government's continued determination to invest public sector funds in major infrastructure projects will also give a great boost to the growing rural economy, and not just benefit the likes of Bangkok and the Eastern Seaboard.