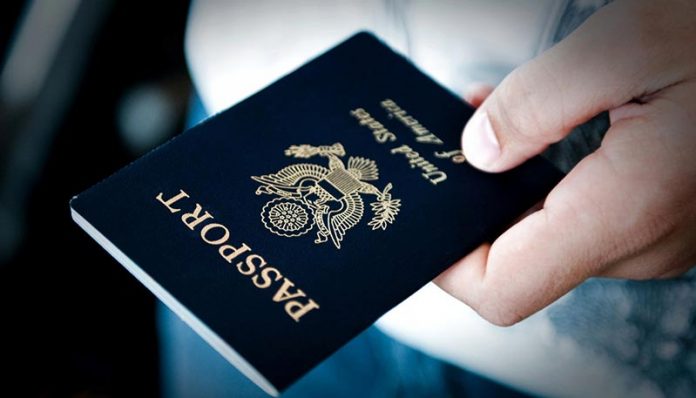 If you have a long stay visa or extension of stay in Thailand, basically a one year visa granted by an immigration office in Thailand. Then 90 day reporting is one of the most important things you need to remember.
Thai law states that anyone residing in the Kingdom of Thailand for a period of 90 days or more must report their location and residence to their nearest Immigration office after 90 days.
Some immigration offices including Chonburi are now using bar codes so that you don't need to complete a form or photocopy your passport.
How do I know when to report?
When you receive your long stay visa from the Thai Immigration Bureau let's say a retirement visa then usually stapled in the back of your passport is a small blue piece of paper with a date stamped on it and this is your next due date to report to the Thai Immigration.
The officer will usually tell you the date also and if your visa expires before the date then they may set your next reporting date to match your renewal date. This is usually at the discretion of the officer and the immigration office.
What if I lose the 90 day report paper?
You must go to the Thai Immigration office and report to them and explain that you have lost the slip of paper and may you have a replacement, this also can lead up to a fine depending on the decision from the officer.
Do they check my 90 day at the airport?
A the airport they are not interested in your 90 day report only your actual visa stamp the 90 day reporting is monitored by your local area Immigration office. This doesn't mean that you should skip your 90 day report though even if you are leaving soon.
Can someone else report for me?
Yes another person can report for you. If you are ill or in hospital but you must sign a small detailed note explaining why you cannot report in person also get the individual reporting for you to take a photograph of you on their phone showing you indisposed which will make the Immigration officer feel more comfortable. If you send your wife then they can take their ID card showing the same surname as you. If you are a foreign family or couple whose 90 day reports are all due at the same time then usually just one member of the family taking all of the passports is acceptable. If you are employed in Thailand or a business owner, you can ask one of your staff to do the report on your behalf. Some officers may request a Power of Attorney form signed by you, however this is not usual and most people will have no issue.