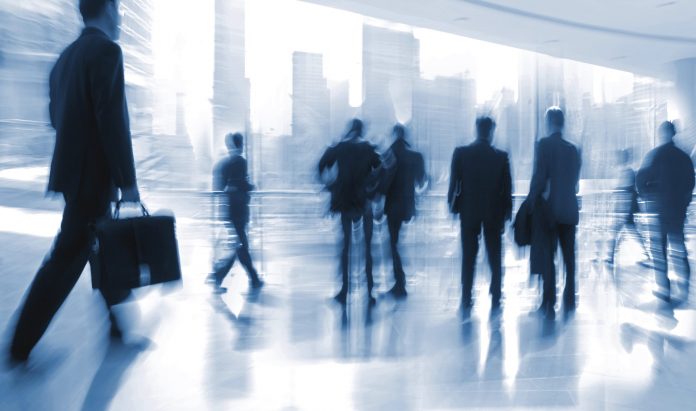 Recently SEARA International Eastern Seaboard appointed a new General Manager Andrew Seymour who is based in Pattaya. SEARA are the leaders in Thailand for quality fitness equipment, sports construction and active recreation. We recently caught up with Andrew to find out what his impressions of the sports and fitness business in the region are.
Andrew,  we understand that Pattaya is not a new destination for you.
That's right, my family and I have owned property here for the past 10 years and have spent 2 to 3 months every year here on holidays. Our kids love it here and feel just as much at home as anywhere else.
So Andrew,  where is home?
Good question, I am Australian but have spent the past 20 years in Kazakhstan,  Central Asia. I also own a company there that for 17 years has been supplying fitness equipment mainly to oil and gas companies in the Caspian Sea region.
So why did you decide to come and live and work in pattaya?.
A couple of reasons really. Firstly, our kids are in primary school and we want them to have a good education as well as grow up in a warmer climate than Central Asia. The owners of SEARA have been friends of ours for many years and they offered me the opportunity to help grow their business in the eastern Seaboard region as things seem to be moving at a fast pace here.
So you feel that sports and fitness are a growth business in the area?
Sure, if we look at the commercial fitness sector, in the past couple of years there are many good quality fitness clubs which have opened not only in pattaya but also in Siracha,  Rayong and Bangsaray. Corporate fitness centres are also popular with many of the international companies in the many industrial estates scattered around the area. Of course there are the many condominium projects and housing villages that have sprung up which mostly have small in house fitness rooms.
Speaking of houses, is there a demand for private home gyms
Actually yes, I was surprised to see the volume of home equipment that the Pattaya branch sell. I have also visited numerous clients at their homes and asked why they choose to build their own gym rather than attend one of the many good clubs that have recently opened. I found many people simply don't want to travel into the city or be in a crowded gym and would prefer the convenience of exercising when they feel like it and having the machines all to themselves. Personally,  I am one of those people but everyone is different.
But you don't just sell fitness equipment do you?
Not by a long shot. But firstly, can I mention one thing. We pride ourselves on the fact that we don't "sell"  anything…. By this I mean we don't simply show people catalogues and expect them to buy. I maintain that we should get to know what the person wants and what are their goals and expectations. From there we can then move forward and make our recommendations.
Like lifestyle consultants?
Couldn't have put it better myself.
(Part two of this interview with Andrew from Seara Sports will feature in the July edition of the Business Supplement).