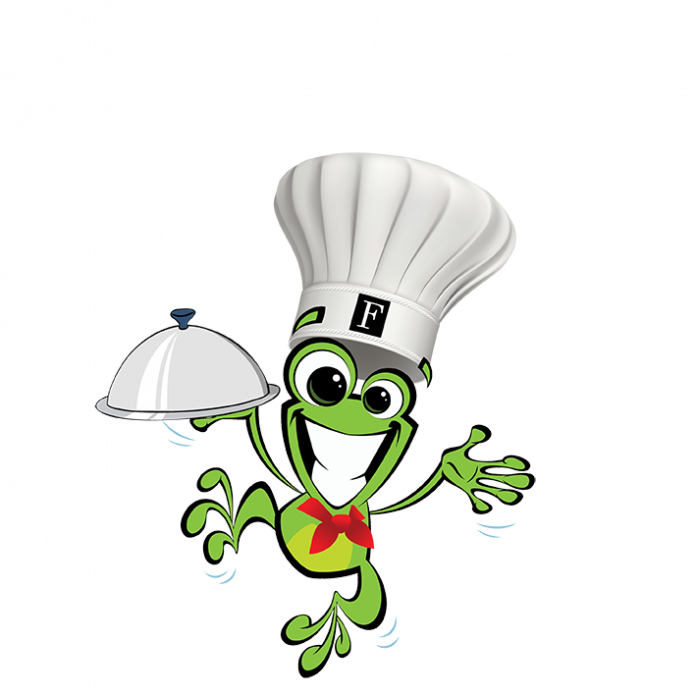 If you have had fun during Songkran time in previous years but want to take, quite literally, a rain check this year then Fraser's free home delivery service in Jomtien is definitely worth taking advantage of. You can have mouthwatering dishes delivered directly to your door without having to risk getting wet from water guns and buckets.
Of course it offers this great home delivery service 365 days a year, so you can have an excuse at anytime to welcome home delivery from Frasers. The delivery happens to be free if you live within the Jomtien area. Even for those living outside of the Jomtien area, the Fraser's home delivery service is available with just a small surcharge.
One of the great advantages of the Fraser's delivery service is the early start. The service is operational between 10:00am and 10:00pm, seven days a week. So, you can order a brunch in the morning or an early or late lunch, or maybe an early dinner and it can be on your doorstep in almost no time at all. The number to call is 038 251 560 to place your order.
Stewart 'Froggy' Fraser is the host of Fraser's and he believes he has created a restaurant and sports bar where everyone is welcome, including families with children.
If you are venturing out, Fraser's Restaurant and Sports Bar is well worth a visit. It is located right on Thappraya Road, with plenty of off-street parking, which makes it one of the best locations in Pattaya. The pub welcomes children with open arms. There is a large, fully supervised kid's playhouse separated from the main drinking area, in what is called Dotty's playroom.
Fraser's is also noted for showcasing live sporting events from all over the world, from the ever-popular English Premier League to Aussie Rules and Australian Rugby League, Rugby Union, Golf, Tennis, Cricket, F1, MotoGP, NFL, Boxing and any other sport you can think of. All are shown live on one of the 11 large TV screens.
Unique features at Fraser's are the five private dining booths, each with its own small TV screen, which allows patrons to watch any sporting event in private.
You can, if you wish, sit outside on the open terrace overlooking Thappraya Road, just relax and watch the world go by.
The drinks menu is extensive with a great choice of draught beers that include Stella Artois, Heineken, Tiger, Magners and Guinness. From 4pm to 7pm everyday Fraser's has a 'Happy Hour' on all draught beers. There is also an ALL DAY 2-for-1 cocktail as well as a beer bucket special, giving an amazing value for money drinks deal. Their food menu is equally good value, and consists of filling breakfasts, pizzas/pasta, seafood, meat dishes, gourmet sandwiches, Thai food as well as their daily specials.
Fraser's has a different theme for every day of the week, so it's worth checking out their Facebook page (www.facebook.com/fraserssportsbar) to find out all the daily happenings at the venue.
Directly behind Fraser's are 30 rooms available including Deluxe Studio, Junior Suite Deluxe and Junior Suite for a short or long-term stay. Booking details are on the website (www.fraserspattaya.com ). With Fraser's being located on the main baht bus route between Jomtien and Pattaya it's an ideal place to stay.