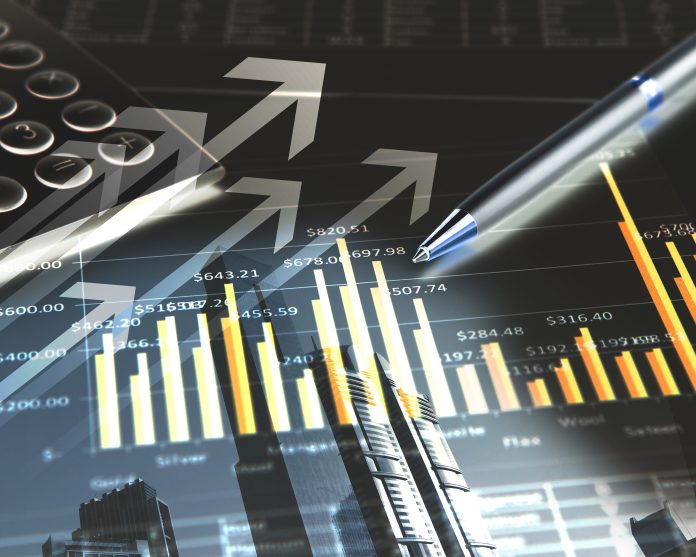 Thai Internet use is dominated by smartphone access, with more than 90 percent of respondents to a recent survey saying that they use theirsmartphone to access the Internet. Just over 50% of responders said they also use a desktop computer and 24.9% said they use a laptop. Tablets came in last place, scoring just 15%. Regardless of device, Thailand has one of the most active Internet user bases in South East Asia.
With smartphone use being increasingly an important market for handset makers and bandwidth service providers alike, it was noted that different geographic regions had different rates of usage. In Bangkok 70% of respondents used smartphones, but in the provinces the rate fell to 39%.
Even with such an active user base, only 43.8% of the Thai population has asmartphone and it is expected to take another three years for smartphone penetration to reach the 50% mark.
---
Thailand's Kasikornbank bank is looking to expand into Indonesia next year. The entry is expected to be by way of acquisitions and then local branding. The bank is also eyeing up the Myanmar and Vietnam markets but has kept its priority with Indonesia as the market size is much larger, indeed it is approximately triple the size of the Thai market.
The plans have met some roadblocks, in particular a requirement by the Indonesian government for overseas banks to acquire at least one local entity. However stronger banks are not allowed to be bought in Indonesia, in order to keep the local market competitive.
Kasikorn bank also plans to further expand into Cambodia and Laos and is expected to open up a branch in each of those countries by the end of this year.
---
The Thai government has announced that it will stop subsidising sugar production by the end of the year and will further end its control of domestic end user prices. The move comes after WTO negotiations where Brazil pointed out that the Thai sugar subsidy undermines global prices and stops other countries from being able to competitively supply the local market. The move by the Thai government was in response to Brazils complaint.
The administrative director at the Sugar and Cane Producing Board, Buntin Kotesiri, was quoted as saying, "Our new policy will be to let the price of sugar match that of the global markets whereas before it was under the control of the Ministry of Agriculture. We expect these changes to come into effect at the end of the year during harvesting season". Brazil is the worlds largest sugar producer, and Thailand is the world's second largest.