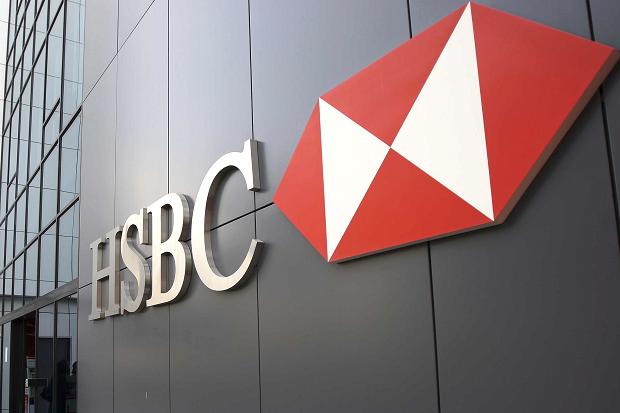 Hong Kong:
Banking giant HSBC holdings saw its profits slump by 62 per cent in the last full year, falling well short of analysts' expectations. 2016 pre tax profit came in at US$7.1 billion compared to estimates averaging US$14.4 billion, and down from US$18.87 billion the previous year.
The bank took a US$3.2 billion impairment charge due to its European global private banking activities and its acquisition of Safra Republic private holdings in 1999, thought few other details were forthcoming. The impairment charge also covered the impact of its sale of operations in Brazil.
Somewhat cushioning the blow to its share price, which fell around 3 per cent on the news, the bank announced share buy-backs to the tune of US$1 billion taking the total share buy-backs in the last 8 months to US$3.5 billion.
Group chief executive Stuart Gulliver brought some positive news and was quoted as saying in a statement, "We are investing over $2 billion in digital transformation initiatives to improve our offer to customers, and are instigating a further $1 billion buy-back programme reflecting the strength and flexibility of our balance sheet"
Philippines:
Ayala Land, one of the Philippines largest property developers plans to raise P30 billion by way of retail bonds and short dated notes. The funds will be used for capital expenditure to finance its commercial and residential projects to the tune P88 billion. The borrowings are expected to be part of a P50 billion debt securities program already announced by the company.
Singapore:
The Singapore government presented its annual budget statement mindful of the deep shifts in the changing global landscape. For 2017-2018 the city-state is expected to see a surplus of US$1.3 billion.
An ageing population and openness of trade and politics that may be under threat from global shifts were noted as concerns. Finance Minister Heng Swee Keat was quoted as saying, "Many developed economies going through this same experience have seen their annual GDP growth decelerate to 1 percent or lower. We can aim for quality growth of 2 to 3 percent, if we press on in our drive for higher productivity and work hard to help everyone who wishes to work find a place in the labour force."
Malaysia:
Petronas, the Malaysian state-owned oil and gas company, is looking to sell a large minority stake in its lucrative SK316 offshore gas block in Sarawak for around US$1 billion as part of its goal to raise capital and reduce development costs by US$11.2 billion over the next four years.
The company is still grappling with low oil prices, even though they have moved off of the lows set last year, which lead to a cut in dividends. The funds raised may be used to help fund the US$4bn development of the Kasawari field, one of Malaysia's largest gas fields.