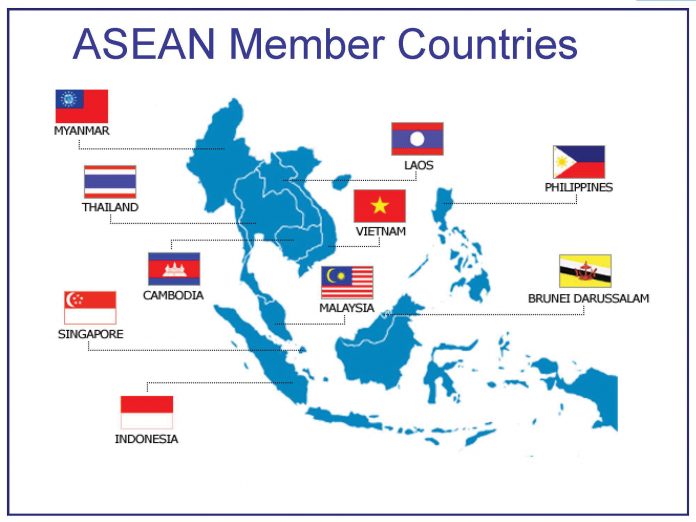 In the last issue we looked at material from an article published in the East Asia Forum soon after Britain voted to leave the European Union (EU). Following Britain's unexpected 'leave' vote, the question becomes whether the AEC with its disparate cultures and governmental styles can grow over the next decade or so, or whether it too will wither on the vine and become yet another fancy acronym and not much more.
As the East Asia Forum article noted, 'In Indonesia, the Philippines and Thailand there has been a high-profile policy emphasis on streamlining administrative processes and reducing regulations…, as for example in Thailand's…Review of Law and Licensing Facilitation Act, enacted in 2015, which can markedly reduce regulatory burdens if fully implemented over the next few years.'
The article suggests Asean, and by extension the AEC, should aim for a more inclusive Good Regulatory Practice (GRP) implementation process by engaging small and medium enterprises (SMEs) and civil society in the review and streamlining of regulations. 'The business sector has a role to play in nudging Asean to implement and institutionalise GRP in each member country and the region.'
The article suggests that 'In addition to equitable development measures, the Initiative for Asean Integration and the SME program, the AEC Blueprint 2025 could promote and embed inclusiveness in facilitation measures. Improving the linkages
and complementarity of AEC measures with those in the Asean Socio-Cultural Community 2025 would be beneficial, especially in the pursuit of universal access to basic education and health care. This would contribute to a more inclusive, competitive and productive Asean.'
Effective implementation of the 2025 AEC Blueprint will need the business sector across the member states to help in 'providing technical input, expert advice and up-to-date information for [its] effective implementation…This is particularly important in standards and conformance, the implementation of good regulatory practice and
streamlining non-tariff measures. Business can also play a role in stronger, systematic and regular monitoring and the review of the implementation of AEC Blueprint measures.'
It is suggested there are 'substantial benefits to be gained from deeper stakeholder
involvement in a high performing, inclusive AEC.' This is because Asean in general is already 'a favoured investment destination, with larger foreign investment inflows than China or India. Five of the countries predicted to comprise the world's top 15 investment destinations for multinational corporations in the next three years are…Indonesia, Malaysia, the Philippines, Vietnam and Myanmar.' Given that two of them are border nations to Thailand it could be expected that some flow-on will accrue here as well.
The East Asia Forum article concludes, 'The AEC blueprint sets out Asean's plan for inclusive regional and economic integration. The business sector and key stakeholders need to get on board and push its implementation. The shock of Brexit provides the impetus to do so.'