Massage with a difference, and cuisine as well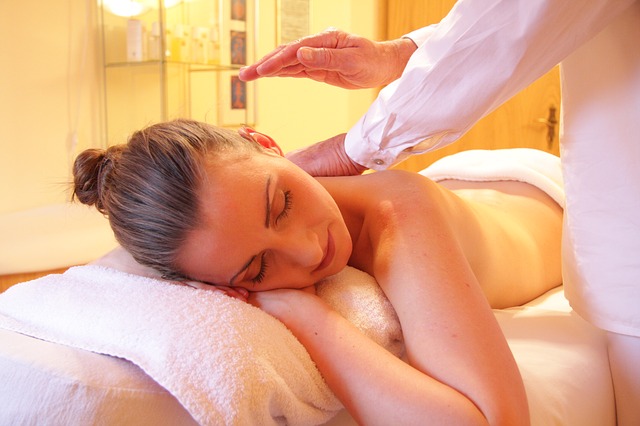 Located just off Jomtien Second Road on Soi Wat Boon, the Mari-Jari Sauna and Spa Center is yet another example of how the bar is being raised across Pattaya and Jomtien when it comes to offering quality services.
Opened in 2012, the Mari-Jari Sauna and Spa Center has all the ambience of a plush resort. For many years there was a belief that Phuket was the place to visit for high-end saunas and spas. Mari-Jari shows that is definitely no longer the case.
Specialists and craftsmen have combined to produce a level of class and style that could see Mari-Jari picked and transported anywhere in the world and still be a standout to naked eye.
From the elegantly designed interiors, the dim mood-enhancing lighting, the subtle and soothing background music, to the cup of green tea, the aim is to sub-consciously put you in a relaxed and serene frame of mind in preparation for the pampering ahead.
Mari-Jari boasts a real styled Russian sauna (known as banya in Russian) as well as a Turkish bath (called hammam), two Finnish-style saunas and a Thai-style spa zone.
To the uninitiated a sauna might just be a sauna; to those who have experienced the varieties of Russian or Finnish styles, they know there are subtle but definite differences.
And it all comes down to personal taste. For some, the Russian (banya) would always be their sauna of choice. For others, it's the Finnish way that gets their pores glistening.
A Turkish bath is the Turkish variant of a steam bath, sauna or Russian bath, distinguished by a focus on water, as distinct from ambient steam.
A person taking a Turkish bath first relaxes in a room (known as the warm room) that is heated by a continuous flow of hot, dry air allowing the bather to sweat freely. Bathers may then move to an even hotter room (known as the hot room) before splashing themselves with cold water. After performing a full body wash and receiving a massage, bathers finally retire to the cooling-room for a period of relaxation.
Apart from the sauna and spa facilities, Mari-Jari boasts a spacious pool area, a beauty parlour, massage options and pretty much everything to pamper your body and relax your mind.
Once you're done with the pampering and the steaming and your pores are so relaxed and fresh they'll be thanking you for a week, you may well find all this lack of exertion has given you quite an appetite.
Forward thinking by the Mari-Jari management has seen them open an in-house restaurant so there's no need to take to the mean streets in search of sustenance.
The owners also welcome non-spa or sauna customers as well. Let's say you've tried the cuisine on offer and you've enjoyed it. You happen to be in the area one day and fancy a bite to eat, but you don't want to go through the spa and sauna routine beforehand. Not a problem, just drop in and have your meal, there's no obligation to use any of the other facilities if food is all you're after.
Mari-Jari is open from 11:00 am until 11:00 pm (23:00) from Tuesday through to Sunday.