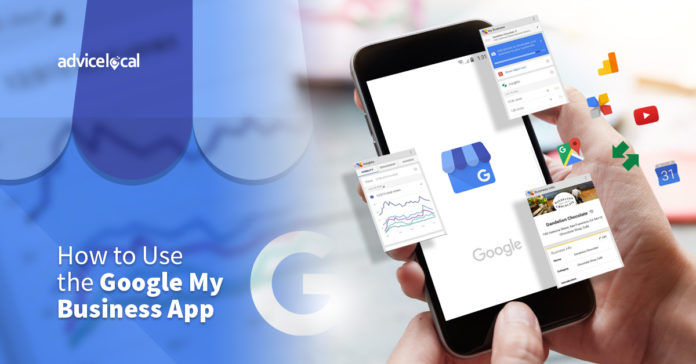 Setting up a Google My Business account can often be a fast track to the top of Google Search results for local businesses, so it's important to claim and optimise your listing as soon as possible.
First of all, you can head to google.com/business and set up your account. You will need to verify your account through a phone call, postcard sent to your address or uploading images of your location.
Google does this to ensure that only genuine businesses who are really operating in that location are listed. Google My Business is targeted primarily at physical, local brick & mortar businesses which customers can visit.
The service shouldn't be used by virtual offices, e-commerce businesses or any other business where customers cannot visit you at your site.
Just because it shouldn't be, doesn't mean that everyone follows the rules and there are times when you will see other businesses ahead of yours because they have played the system.
So what can you do about it?
If you see a business that is clearly stating information that is not true on their GMB listing then as a user you can suggest an edit. Google My Business is a free listing and Google takes edit suggestions from users very seriously. It may even close down a business listing if there are many edit suggestions as this implies that the listing is not accurate.
Gaining trust and credibility for your own listing
One of the best ways to gain credibility for your own Google listing is by uploading as many real interior and exterior photos as possible so that both users and Google can see this is a genuine location.
You should also make an effort to get as many reviews as possible on your Google listing, at least 5 but there is no maximum. So every time you have a happy customer make sure to reach out and ask them to leave a review for you.