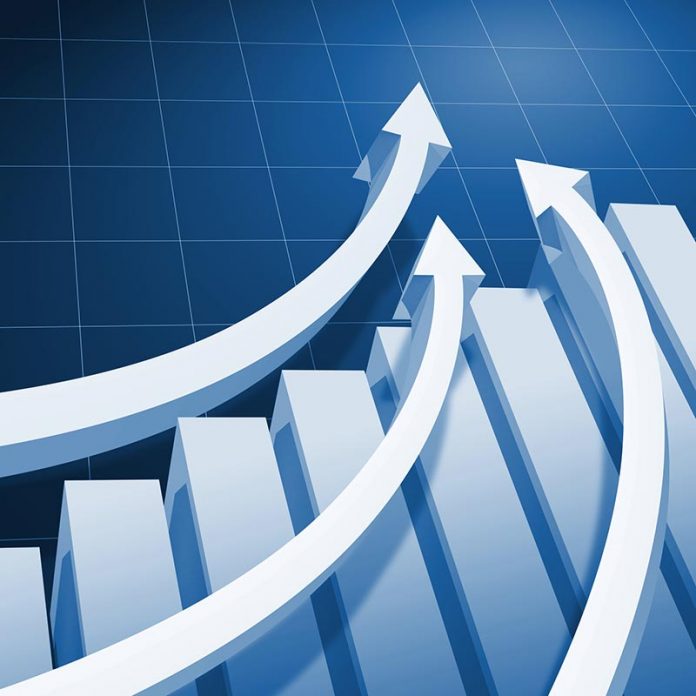 While bar charts, line graphs and simple numbers are hardly capable of providing the defining answer to many economic, social and political questions, they are certainly a good way of obtaining a general overview of any particular subject.
Each month the Business Supplement will look into a brace of statistical information and provide readers with what we consider to be the central elements of these figures.
Most popular instant messaging chat apps in Thailand
Line is by far the most popular instant messaging app in Thailand. Hailing from Japan, its popularity appears to have stemmed from the fact that the developers took emojis to another level by allowing users to add much larger and more colorful full-featured 'stickers' to their conversations instead of just the small and lifeless emojis that were pre-existing at the time. This small advantage lead to early adoption and this in turn lead to viral growth. Other features include ease of installation, ease of finding friends by username, phone number or QR code, ease of making voice and video calls, the ability to join group chats, and the growth of ecommerce options.
In second place is Facebook Messenger and this is just a testament as to how popular Facebook is in the Kingdom. Bangkok has one of the highest concentrations of Facebook users in the world. Facebook Messenger is seen as an easy way to chat, though many people who use it also have Line too.
In third place is Whatsapp Messenger, also owned by Facebook. One of the reasons for its popularity in Thailand is that it is used in many western countries especially in Europe and so many Thais use Whatsapp initially to communicate to their overseas friends. Other features include end-to-end encryption and good quality voice and video calls.
Other popular chat apps include Instagram direct messaging, Viber, WeChat, and Telegram, but due to the dominance of the top three, they make up a small part of the market, even when combined.
Leading food delivery services in Thailand
Thailand's food delivery services have gained popularity since the pandemic started, but were already on a good footing some years before.
The food delivery service with the largest market share in Thailand is Grab Food. According to a 2020 report, they have a 50 per cent market share and over 150,000 riders, serving over 20,000 restaurants in 16 major provinces, including Bangkok, Chiang Mai, Pattaya, Hua Hin, Phuket, Udon Thani and others. Launched in 2018 growth has been spectacular, and you would be hard pressed not to see a Grab driver on the streets or in a take away restaurant. Prices are lean and service is quick due to the number of drivers. Payment methods include cash and Rabbit Line Pay.
In second place with a 23 per cent market share is Food Panda. Although it has a smaller number of riders than Grab, at around 5,000, it operates in 37 Thai cities and is popular as people can use debit cards as well as cash. It also features a lot of special offers and serves more than 2,000 restaurants. It was established in 2012.
Lineman, in third place with a 20 per cent market share, has been very aggressive of late with deep discount marketing. It serves 100,000 restaurants in Bangkok, Ayutthaya, Chiang Mai and Pattaya. Ease of use of the app and good communication about orders en route are popular with users.
Gojek is in 4th place with a 7 per cent market share and this may be due to the fact that they are a more recent entrant to the Thai market, commencing in 2019, (previously called Get). They also only operate in Bangkok. However the order process is simple and communication is considered to be good. They reportedly can connect users with up to 100,000 restaurants and have 20,000 riders, so if you are in Bangkok you may find yourself well taken care of.
Of course major fast food outlets such as McDonalds, Burger King, Pizza Hut, Chester's, KFC and others all have their own hotlines, but you can still use the above four services for them too.