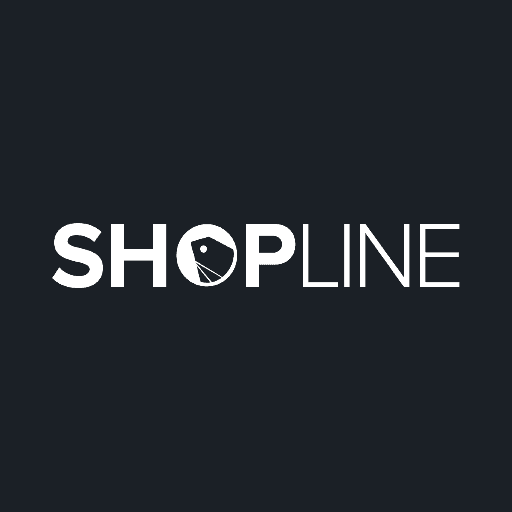 https://www.thailand4.com/en/L61b
SHOPLINE, the No.1 Global Smart Commerce enabler in Asia, is open with full service for the first time in Thailand! SHOPLINE aims to support Thai businesses to unlock every limit to success in the e-commerce and social commerce markets. With an online store management platform developed especially for Thai businesses, plus the highlight of being the first ever solution that comes with combined e-commerce and social commerce solutions, SHOPLINE's services meet the needs of businesses of all sizes on a secure, easy to use platform, with the added benefit of rapid data retrieval. SHOPLINE is poised to move forward in an effort to support Thai entrepreneurs impacted by economic sluggishness from the COVID-19 pandemic by offering a special service package with prices starting at just 599 baht per month, or just 4,999 baht per year.
Mr. Chananun Panchasarp, Country Manager for SHOPLINE Thailand, explained that SHOPLINE is the leader in integrated e-commerce and social commerce management systems. It has helped entrepreneurs, large corporations and SMEs, successfully enter digital markets in many countries with more than 250,000 users worldwide and reaches more than 200 million customers around the world. Today, SHOPLINE and its team in Thailand are ready to open for business in Thailand, with determination and goal to be a part of supporting Thai businesses to enter the online and global markets, with a platform designed specifically to meet the needs of Thai consumers and businesses.
"The strengths of SHOPLINE are not only offering a complete range of services, but we also come with solutions that are designed and developed for Thai people. Prior to the launch of its service in Thailand, SHOPLINE conducted nearly 9 months of market research and data collection to develop our services. We place particular importance on users' experience, which led us to create solutions that meet the needs and solve problems for entrepreneurs and shoppers. SHOPLINE is the first provider for solutions, in both e-commerce and social commerce, that can conveniently, quickly, and safely meet the needs of businesses of all sizes. We aim to help Thai businesses expand their markets to the online world resulting in more revenue opportunities for them."
Mr. Chananun added that, "The e-commerce market in Thailand is growing in line with the global trend. Over the past year, the Thai e-commerce market has grown exponentially in the amount of over $9 billion – more than 270,000 million baht (2020 Southeast Asian digital economy research data from Google, Temasek and Bain & Company) – resulting from the pandemic situation. That has been a major catalyst for changing consumer behavior and turning them toward shopping online. It is evident that this shift will be a driving force for the future growth of the ecommerce market."
Given the current global economic shift as well as predicted future growth in online shopping, both small and large businesses must adjust their business strategies and increase the distribution channels of their products and services through online platforms to be able to better reach their target customers.  However, many businesses face a number of constraints, including resources, budgets and technology knowledge. SHOPLINE provides a clear solution to these challenges.
On the occasion of the official launch in Thailand, and to help Thai entrepreneurs facing the economic hardships from COVID-19, SHOPLINE is offering a value-for-money service fee with a monthly e-commerce package of 599 baht and an annual package of 4,999 baht. For social commerce, the monthly price is 599 baht and the annual price is 4,999 baht. The combined package, which provides a great value, has a monthly price starting at 1,199 baht and an annual price of 7,999 baht.
"With the strengths of SHOPLINE's all-in-one online store management solutions, it is suitable for businesses who want to succeed in entering the digital market. And with our services that meet a full range of needs, we believe that this opening of the market will cause a change for the Thai e-commerce industry, and drive entrepreneurs to enter the e-commerce market more effectively and successfully than in the past, ultimately fueling the Thai economy," said Mr.Chananun.
Source: Chomchaviwan