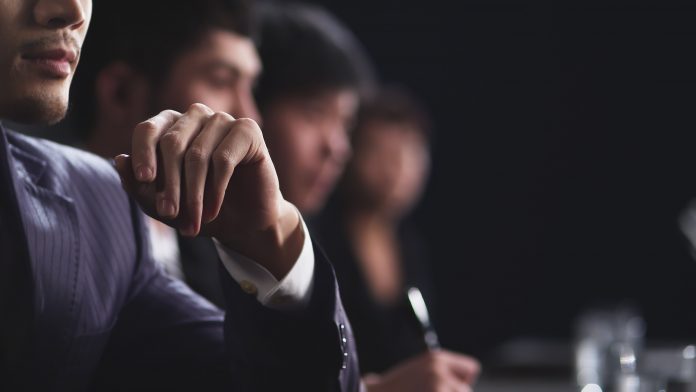 Myanmar/Singapore
Seed Myanmar Ventures Limited, which is a country-focused venture capital fund targeting early stage technology companies and operated out of Singapore, recently signed a substantial deal with the Marathon Myanmar Company Limited, a delivery service platform. Seed Myanmar has picked up a minority stake in the startup. Marathon is to use the seed funding to build out its technology platform with the aim of leading the parcel delivery market in Myanmar. Marathon Myanmar is targeting same day deliveries with the technology upgrade. Apart from providing courier express service to e-commerce businesses and online shops in the country, Marathon Myanmar also handles bulk mail delivery. It also entered into a courier cargo forwarding service this year, aiming to be a one-stop service to provide both parcel and cargo delivery services.
Philippines
The Philippine division of Air Asia announced in early September that its planned initial public offering might be pushed back to mid-2019, claiming high fuel costs, the exchange rate and other factors. The low-cost airline had been seeking to raise up to US$250 million in an IPO this year to fund its expansion programme.
Indonesia/Singapore
Indonesian conglomerate Salim Group signed a joint venture agreement with Singapore's Keppel Group to develop and operate a high-availability data centre in Bogor, about 35 kilometres from Jakarta. The new data centre will be developed and operated by a 60:40 joint venture between the Salim Group and Keppel Data Centres. Development of the facility will take place over three phases and will feature a gross floor area of approximately 105,300 sq ft with Tier 3 concurrent maintainability standards for power and cooling. The construction of the data centre's core and shell as well as first phase fit-out is expected to be completed by the first half of 2020.
The Salim Group, which boasts assets ranging from food, banking and telecom, owns and operates a data centre in Indonesia serving financial institutions and enterprise customers, while Keppel Group has developed a track record in owning, developing and operating high-availability data centres across the Asia Pacific and Europe.
Singapore
Singapore, one of the world's easiest places to do business, is making it simpler for investment managers to register funds locally as the city-state goes after a bigger slice of the US$69 trillion global asset-management industry. While many asset managers have offices in Singapore, most of their funds are still registered in offshore jurisdictions. A new corporate structure bill introduced in parliament aims to offer investors greater flexibility, and can be used for both traditional and alternative strategies. The so-called Variable Capital Company framework will boost safeguards by requiring the assets and liabilities of each sub-fund to be segregated. It will also allow funds to use both Singapore and international accounting standards.
Philippines
San Miguel Corp said it was confident of attracting investors to buy up to a US$2.7 billion stake in its food and beverage unit with the sale of up to 1.02 billion shares as part of its asset restructuring plan. San Miguel Food and Beverage has set a date of Oct. 23-29 for the share sale, pending regulatory approval.