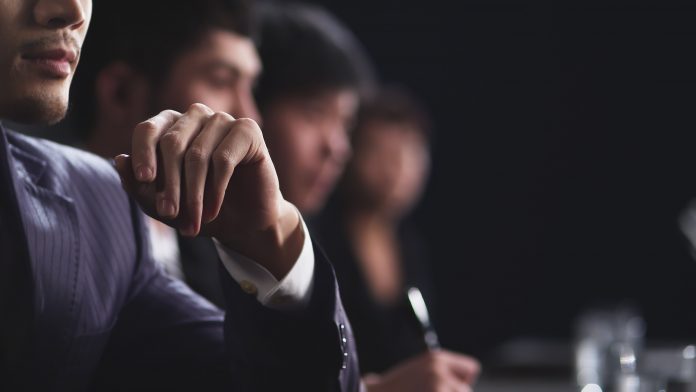 Indonesia
Marking its foray into Southeast Asia's largest economy, US-based Prudential Financial Inc has acquired a 49 percent stake in CT Corp's insurance business, Asuransi Jiwa Mega Indonesia (Mega Jiwa).
Prudential Financial, through its subsidiary Pruco Life Insurance, will own the minority stake in Mega Jiwa, while CT Corp will continue to be the majority shareholder with a 51 percent stake.
Prudential Financial vice president Charles Lowrey said: "We are pleased to partner with CT Corp, which controls one of Indonesia's largest and most prominent business groups, as we enter this market for the first time…'
Singapore
US-based additive manufacturing startup Desktop Metal, which operates in the metal 3D printing space, has raised a $115 million Series D funding round from a number of backers. Since inception in October 2015, it has raised $212 million in equity financing. The funding announcement comes within three months of the launch of two metal 3D printing systems covering the full product lifecycle, from prototyping to mass production. The global 3D metal printing market is expected to reach $2.86 billion by 2025, with metals being the fastest-growing 3D printing material worldwide on account of their high application scope, coupled with increasing demand for the medical and dental applications.
Philippines
The San Miguel Corporation president Ramon Ang is seeking to buy a majority stake in the Inquirer Group, the publisher of the country's most-read broadsheet, the Philippine Daily Inquirer. The Inquirer group also owns tabloid newspapers and a radio station.
Malaysia
Australia and New Zealand Banking Group is near a deal to sell its Malaysian banking stake to a pension fund and exit the Southeast Asian nation in a transaction that could be worth around $900 million. ANZ has been pursuing a sale of its 24 percent stake in its Malaysian affiliate AMMB Holdings (AmBank) since early last year as part of a strategy to divest minority stakes in Asia.
In June, RHB Bank and AmBank said they were starting merger talks, in Malaysia's biggest ever banking deal. As part of the all-share deal, valued at about $9 billion, RHB is looking to acquire AmBank and the two banks are in exclusive talks until the end of August.
Vietnam
Vietnam has an ambitious target of privatising 39 companies in the second half of 2017 after a slow start to the year saw only six state firms launch IPOs in the first half.
Key deals such as Binh Son Refinery, PV Oil, and Idico, are all expected to attract major investors.
The government is likely to sell its entire 82 per cent stake in Habeco in one go, while the selldown in Sabeco will be done in two tranches of 53.59 per cent and 36 per cent. The plans for big corporations like Vietnam Post and Telecommunications (VNPT), telecom operator MobiFone, Vietnam National Coal – Mineral Industries (Vinacomin) and Vietnam National Chemical Group are still vague.