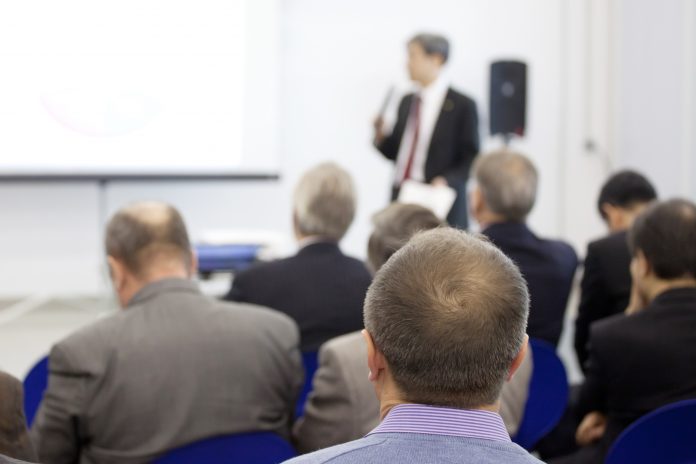 Indonesia/Singapore
PT Nusantara Sejahtera Raya (NSR), which operates the Cinema 21, Cinema
XXI and The Premiere brands in Indonesia, has entered into a strategic partnership with GIC, Singapore's sovereign wealth fund, to set up the company for the next stage of growth.
GIC has invested the equivalent of US$259.59 million, with the partnership expected to expand NSR's cinema footprint nationally.
The investment reflects GIC's confidence in Indonesia's long-term growth potential.
In July 2016, GIC stated that a key measure of returns fell to four percent in the 20-year period to March 31, from 4.9 percent in the period ended March 2015, as global stock markets posted lacklustre performance and bond returns tumbled.
Singapore's GIC and its state investment firm Temasek Holdings are likely to increase their exposure in Indonesia over the coming years. It is the largest economy in Southeast Asia and one of the world's largest emerging markets, supported by strong growth in consumer demand and infrastructure investment.
Myanmar
US-based Convalt Energy has received state approval to invest in solar power development. New York-based Convalt Energy is a portfolio company of ACO Investment Group and received approval from the Myanmar Investment Commission for a $480 million investment to set up two solar power plants.
Convalt Energy Myanmar Co Ltd will start construction of the two 150 MW
solar power plants in the Mandalay region.
Myanmar conglomerate, Eden Group, has partnered with US-based hotel operator, Hilton Worldwide Holdings to set up two hospitality properties in the country at an investment of US$130 million.
One of the two hotels will be located in Bagan in the Mandalay region, the other property will be located in Inle in Shan State.
The 150 to 200-room hotels are expected to open as early as 2018.
Philippines
Philippine Airlines (PAL) and Air Philippines are set to merge into a single entity through a US$165 million (P8.24 billion) share swap deal. The goal is to make PAL a more viable investment for interested investors and enable the same access funds to expand the business.
Vietnam
Vietnamese budget airline VietJet and its controlling shareholder plan to raise up to US$194 million in an initial public offering (IPO).
The offering for the country's only private airline will consist of 44.7 million shares, which could be increased by an additional 14.9 million shares if there is sufficient demand.
Indicative pricing was set at 75,900-98,400 dong, suggesting a market capitalisation of between $1.08 billion and $1.4 billion.
Singapore/Malaysia
Fast food chain McDonald's Corporation has sold the franchise rights in Singapore and Malaysia to Lionhorn Pte Ltd, a Saudi Arabian group. Lionhorn Pte Ltd assumed ownership of its 390 restaurants.
The Saudi firm has 20 years of experience as the direct licensee (DL) for the nearly 100 McDonald's restaurants in the Western and Southern regions of Saudi Arabia.
The deal is part of McDonald's plan to move away from direct ownership in Asia and move to a less capital-intensive franchise model.