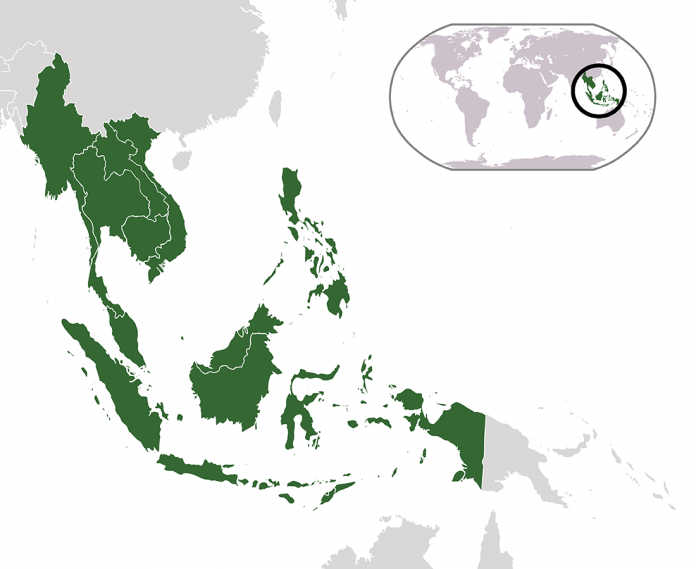 Singapore
PortfolioQuest, a training simulation platform, recently raised US$750,000 in a Pre-Seed round of funding. The funds raised will help fuel the global roll-out of a paid beta version of PortfolioQuest. The startup's simulation training tool is designed to hone, measure and benchmark technical skill in managing consumer lending portfolios. The player data provides bank management with actionable insights about the landscape of employee skills and future training requirements.
"In a "post-bot" world of robo-tools, the strategic and forecasting job functions take on crucial importance. These skills require more powerful training tools than static e-learning in order to safely achieve positive financial outcomes," said Michelle Katics, CEO of PortfolioQuest.
Founded in 2015, PortfolioQuest currently has offices in Singapore and San Francisco.
Indonesia
Singapore-based private equity firm Northstar Group has invested an undisclosed sum in Jakarta-headquartered MG Bedbank.
Northstar will start as a minority shareholder at the first stage. Funding received from the equity investment will be used for acquisitions to accelerate growth of MG Bedbank.
Based in Jakarta, MG Group, which operates MG Bedbank, offers rooms to travel agencies, tour operators, aggregators, and global wholesalers from its database. It claims a dominant position in the Indonesian market. In the past year, it has nearly doubled the number of hotels it works with to about 5,000. It also claims to have more than 3,000 sub-agents in Indonesia.
In 2015, MG Group split its online hotel wholesale and inbound travel division in a restructuring and rebranding exercise. MG Holiday's hotel business is now MG Bedbank and its travel division is housed under MG Destination.
The Northstar Group has invested over US$2.8 billion with its co-investors in the Southeast Asian region, but this is its first significant investment in travel.
Philippines
Globe Telecom Inc recently increased its stake in Taodharma Inc, a unit of holding company Tao Corp, all partners of Australia-based phone retail store Allphones, from 25 to 67 percent.
Taodharma does buying, selling, distributing, marketing all kinds of goods, including mobile communication devices and accessories.
It is also engaged in establishing, operating and maintaining retail stores in the Philippines that sell telecommunications or internet-related services, gadgets and devices.
Globe Telecom partnered with Allphones Australia, and Taodharma's parent firm Tao Corp in 2014 to boost its postpaid customer base by expanding its sales distribution channels. This gave birth to Allphones Philippines, a national reseller of mobile phone solutions across multiple carriers.
Cambodia
Declout subsidiary Asia Wiring Systems (AWS) has agreed to sell its entire 55 percent stake in Asia Wiring Systems (Cambodia) or AWS (Cambodia) to Ly Sakhun for a cash consideration of US$570,000.
The purchaser is a member of local management and owns the remaining 45 percent of the company, classifying this transaction as a management buyout.
AWS (Cambodia) serves data and building owners with energy-saving, wiring, communication and networking offerings.