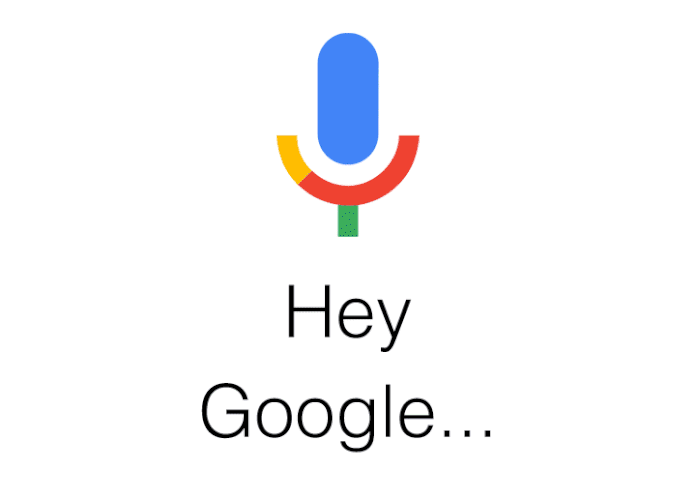 The world of Digital Marketing offers us more and more opportunities every year to showcase our businesses. From websites to Social Media profiles, SEO, paid advertising and more, you have a wide range of choices when it comes to getting your business in front of your target audience.
Over the last few years trends such as retargeting, personalisation and automation have taken digital marketing to entirely new levels.
Voice search is now the popular way to search on Google with accessories such as Alexa and Google Home becoming almost part of the family. When you optimise your site for SEO, then you need to make sure you are answering commonly asked questions in a clear and concise format with the correct schema markup to help your website show up in results from voice searches.
Video marketing has been on the rise for the last few years and most savvy companies are now making the most of Youtube advertising and Facebook newsfeed ads with video. If you would like to know whether Youtube or Facebook is the best option for your companies video ads then you can schedule a discussion by emailing [email protected]
For e-commerce stores and any business selling physical products then Google Shopping has become a must have tool. Thailand is still new to Google Shopping so it's not 100% essential for your Thai based market, however if you are an e-commerce business based in Thailand and selling overseas then you need to make sure you are taking advantage of it. PDS Consulting offer both training and management for Google Shopping Ads.
In 2020, it will become even more important to secure the help of a competent Digital Marketing agency to ensure that your company gets in front of the right eyes through as many means as possible.
Advertising mediums such as Google Ads & Facebook ads are becoming even more complicated with additional tools such as smart bidding, dynamic ads and an abundance of retargeting ads. If you need help with setting up and managing your paid advertising campaigns, contact [email protected] or for specialised training for yourself or your in house staff contact [email protected]
If you would like to learn more about Digital Marketing as either a freelancer, in house professional or agency owner/manager then sign up for our 3 Day Digital Marketing bootcamp in Koh Samui next year. Dates are TBC and will be released by the end of 2019.